REFLECTION 2001
The Third International Conference on
Metalevel Architectures and Separation of Crosscutting Concerns
Kyoto, Japan
September 25-28, 2001
http://www.openjit.org/reflection2001/

ONLINE PROCEEDINGS (LNCS 2192)

CONFERENCE SITE INFORMATION

ADVANCE PROGRAM

REGISTRATION INFORMATION
Reflection 2001 is sponsored by:
AITO - Association Internationale pour les Technologies Objets
JSSST - Japan Society for Software Science and Technology
and in cooperation with:
ACM SIGSOFT
IPSJ - Information Processing Society of Japan, SIGSE
NEW ON THIS SITE
October 9th, 2001

Conference Proceedings (LNCS 2192: Metalevel Architecture and Separation of Crosscutting Concerns, A. Yonezawa and S. Matsuoka Eds.) is now available online.

August 7th, 2001

Student travel support information is now available.

July 27th, 2001

Call For Participation including Registration Information is available.

July 27th, 2001

Tutorial and The Java Technology Workshop (for Japanese) information is available.

July 17th, 2001

Call for Papers for Workshop on Experience with Reflective Systems, held in conjunction with Reflection 2001, is now available.

July 7th, 2001

Preliminary version of Advanced Program is now available.

March 23th, 2001

The deadline for paper submission is over.

March 14th, 2001

If you have any problems with submission after successive attempts, please contact reflection2001-submit@is.titech.ac.jp.

January 21st, 2001

Electronic Paper Submission is now available.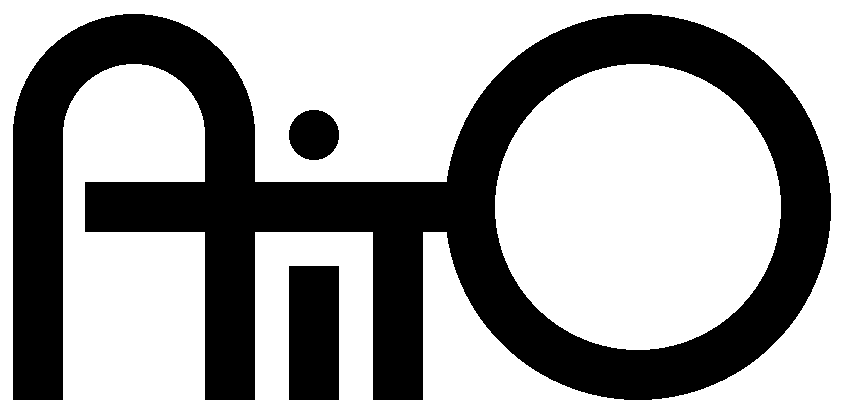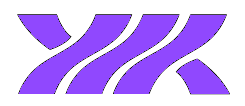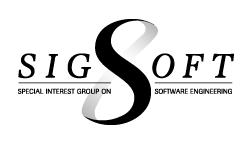 ---

Last modified: by webmaster@openjit.org

-->